Personal Coaching Vancouver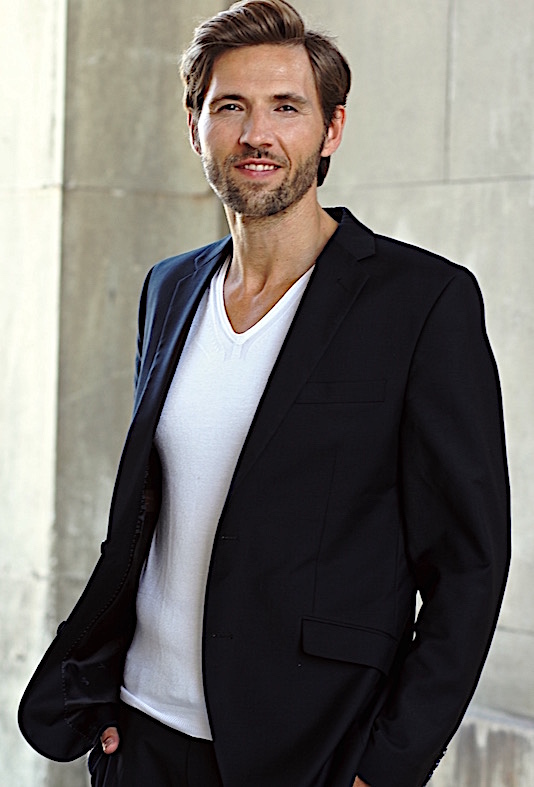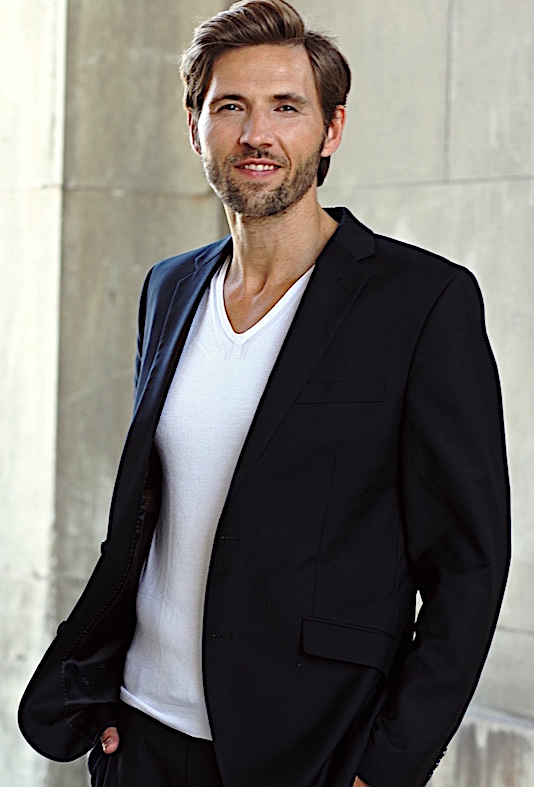 Jürgen Kieweg | Life  Coach Vancouver | Personal Coaching | 1:1 and Online Consulting 
As a Personal "Life & Health & Success" Coach in Vancouver, I accompany my clients in mastering their goals with as much enjoyment and efficiency as possible. My sessions are mainly about the implementation of private or professional goals, building a successful company, decisions, topics in the areas of work, leisure, balance, relaxation, health, values, happiness, enlightenment, fitness, nutrition and fulfillment of life in all areas.
For the last 15 years I have been working as a personal trainer, yoga teacher and personal coach, developing the company "Royal Private Coach" and looking after our clients and coaches being focused on their success and happiness. Over the years it has become apparent that many clients have far-reaching demands and wishes in addition to fitness-oriented goals. The term "life coaching" became more and more popular in addition to professional counseling and a new approach was created which additionally integrated all areas of life, the development of progressive learning situations and meaningful life goals. In order to realize an all-encompassing concept, we complemented our offer with a great team of Life, Business and Success coaches.
My coaching approach and background comes from solution-oriented short-term coaching, in which we argue that it makes more sense to focus on desires, goals, resources and solutions than on the origins of problems. I am a certified Coach (International Coach Federation, Solution Surfers), live my vocation and look forward to new situations and solutions. It is possible to meet 1:1 at a personal consultation appointment or via online coaching.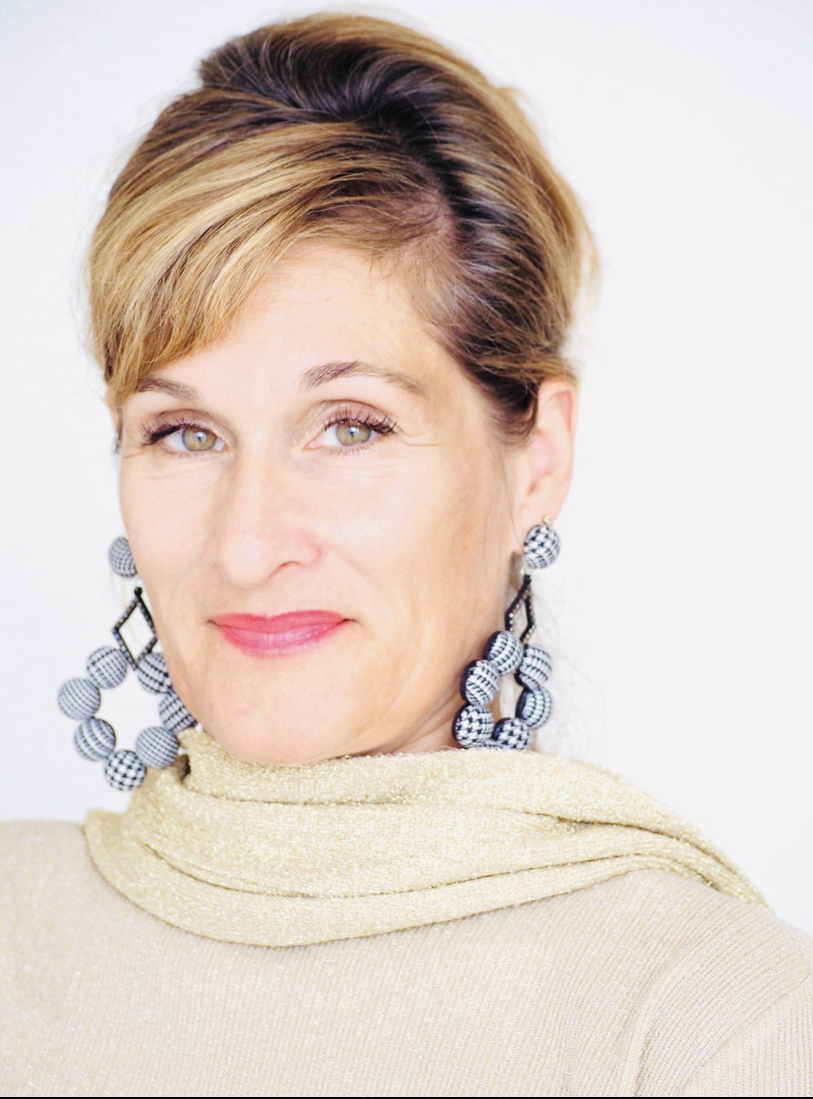 Audrey von Werden | Life Coach Vancouver | Interieur Design, Style, Feng Shui & Art Consultant (Online / 1:1)
The rhythm of life is within my blood. I love music and arts. As a percussionist I know about the different instruments and sounds which form wonderful melodies when played together. If the rhythms of life are played right it leads to a harmonious happy feeling and enjoyment of being. You can book me as a Holistic Coach (®Solution Surfer certified) / Design / Feng Shui / Art Consultant.
Life Coaching is focusing on finding a way for your key questions and decision making. We will analyze your conditions and resources to develop the right strategy. We create a positive effect for areas you want to develop in your life as health, partnership, family, business, success, life goals and happiness. The result will be a rich, inspiring and energetic life. This positive effects will give you the ability to go to the next level if you want to. 
Additional to Life Coaching I am expert in the fields of Interior Design, Feng Shui, Style Guidance and Photography. In this way you can book a holistic consultation in different areas or as a complete concept. The tools you can select are Art Consulting, Interior Design, Fashion Guidance, Life Coaching and Feng Shui. You choose what kind of your life`s dreams you want to follow next. Everyone has an inner plan and a special timing for the process. I will help you to put together the puzzles of YOUR LIFE and go on till the masterpiece is complete.
Furthermore you will find a great collection of my photography, art and wall pictures on www.vonwerden.art. Every picture has a special color, feeling and energy. In this way you can find and order your individual picture fitting to your goals and theme by visiting the online shop. It is also possible to book "Art Consulting", we will find out together what image, color, size will be best for YOU and your individuality. Make a full change, not only in your inner world but also by changing your home, decoration and style. Using this holistic concept will bring all your issues together on one point.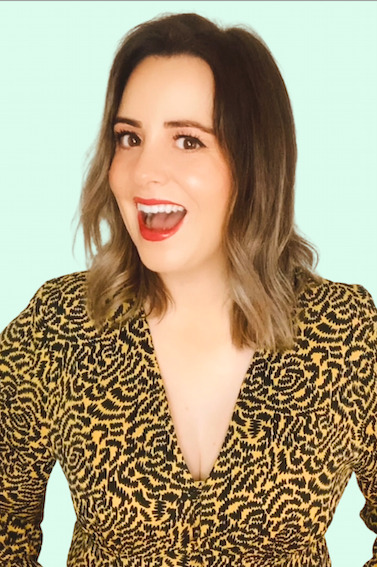 Holly Hayes | 

Energetics & Mindset Expert, Human Design, Manifestation, Body Healing (Online, Phone or 1:1 Consulting)
Holly Hayes is an Energetics & Mindset expert who helps you to unlock your unique energy, believe in and become your best self. Holly reprograms your beliefs so that you can get out of your own way and become a magnet to success.
Holly believes that everything you need to up-level and make your vision a reality is already found inside of you. With over 10 years of experience as a Renowned Global Educator in the Beauty Industry, Holly has travelled the world teaching and inspiring people to achieve their full potential.
These core principles are the foundational building blocks that have allowed her to create the career and life of her dreams. Her expertise combines Manifestation, Human Design, Reiki, and Intuitive Body Healing.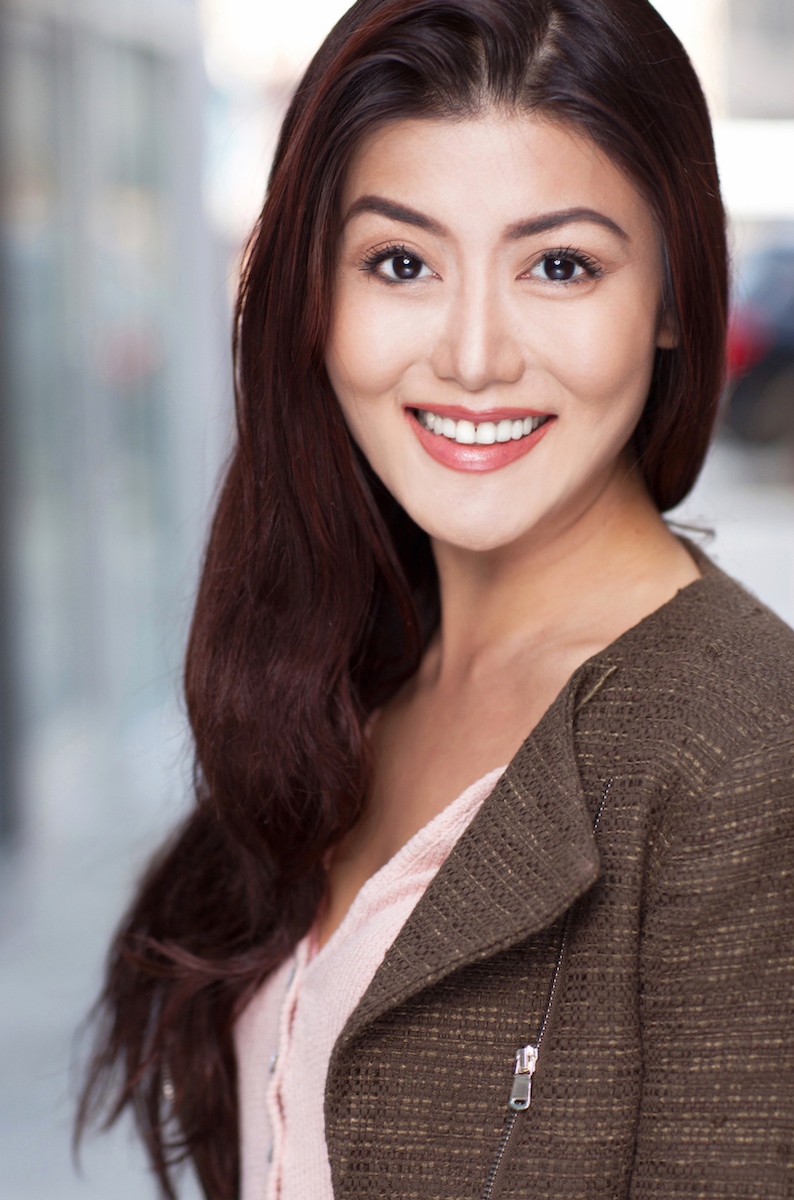 Serena Sun | 

Life Creation, Mental Health, Personal Development Coach (Online or Phone Consulting)
Serena Sun has a degree in psychology and is a multi-certified Life Coach and holds internationally accredited certifications in CBT- Cognitive Behavioral Therapy and NLP- Neuro Linguistic Programming. She is the Founder and Director of the mental health and suicide prevention non profit Breaking Taboo and owns several businesses.
Her background in entrepreneurship, public speaking, marketing, literature, film, music and the performance arts has made her an expert in time management and goal setting while avoiding burnout and still living a fulfilled lifestyle. She is all about empowerment and helps you create the life that YOU want to live, while getting clear on personal happiness and life purpose. She has also explored more holistic approaches and understands that life is about balance, but advocates that everyone has different levels of what they need balanced. Because of her background, Serena is able to empathize with every client as a unique individual and caters her coaching accordingly. She is your teammate, coach, and accountability buddy- while allowing you to navigate your own ship.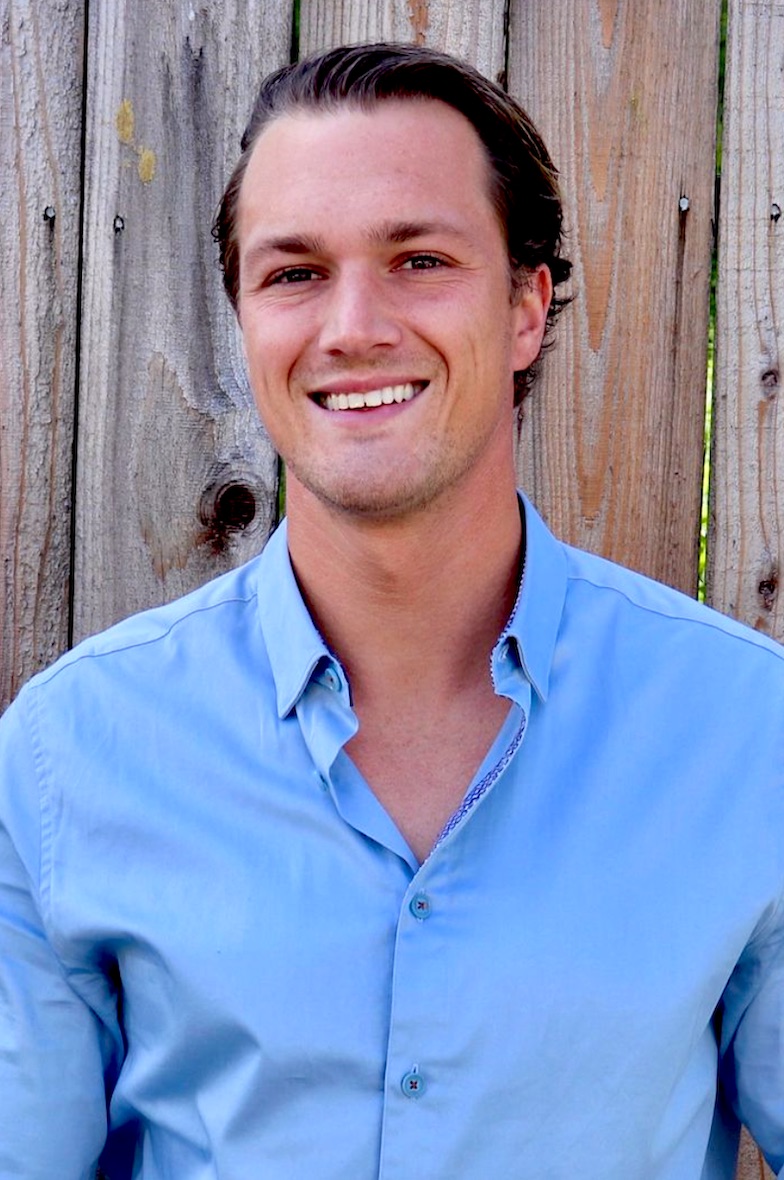 Philip Bode | Lifestyle Change and Performance Coach | Online Consultation
Hello and Welcome to my profile. My Name is Philip Bode and I am a Lifestyle Change and Performance Coach. My Mission is to help as many people as I can to reach their full potential in life.
I believe that I can help you improve your life so you can be happy and successful.
It is my passion to help people become who they really want to be!
Let me tell you a little but about me and my story…
I first discovered that it is my mission to help people change their life and reach their full potential, when people always came to me for advice in relationships and to improve their fitness and general health. I then pursued a career as a personal trainer and nutrition coach to help people get in shape. However, I discovered quickly that getting in shape is not all, most people still struggled in other areas in life. But what I did discover is that by changing their lifestyles people suddenly started making mental changes as well. This interest and discovery lead me to go to college and get a Bachelor of science in psychology and emphasis on how exercise and life changes affect the human mind. After I received a masters degree in Clinical psychology and psychotherapy, which taught me a lot about how to help people grow. Working as a traditional therapist can have limitations, which is why I became a Life-Change and Performance Coach to include a modern holistic approach that can incorporate skills from other areas such as nutrition coaching, physical activity and wellness coaching.
What I learned from multiple jobs I had on the way is that we have a mission in Life and that we cannot be happy or satisfied until we are pursuing it. This is what I want to help people find, their Mission, their Full Potential, their Happiness.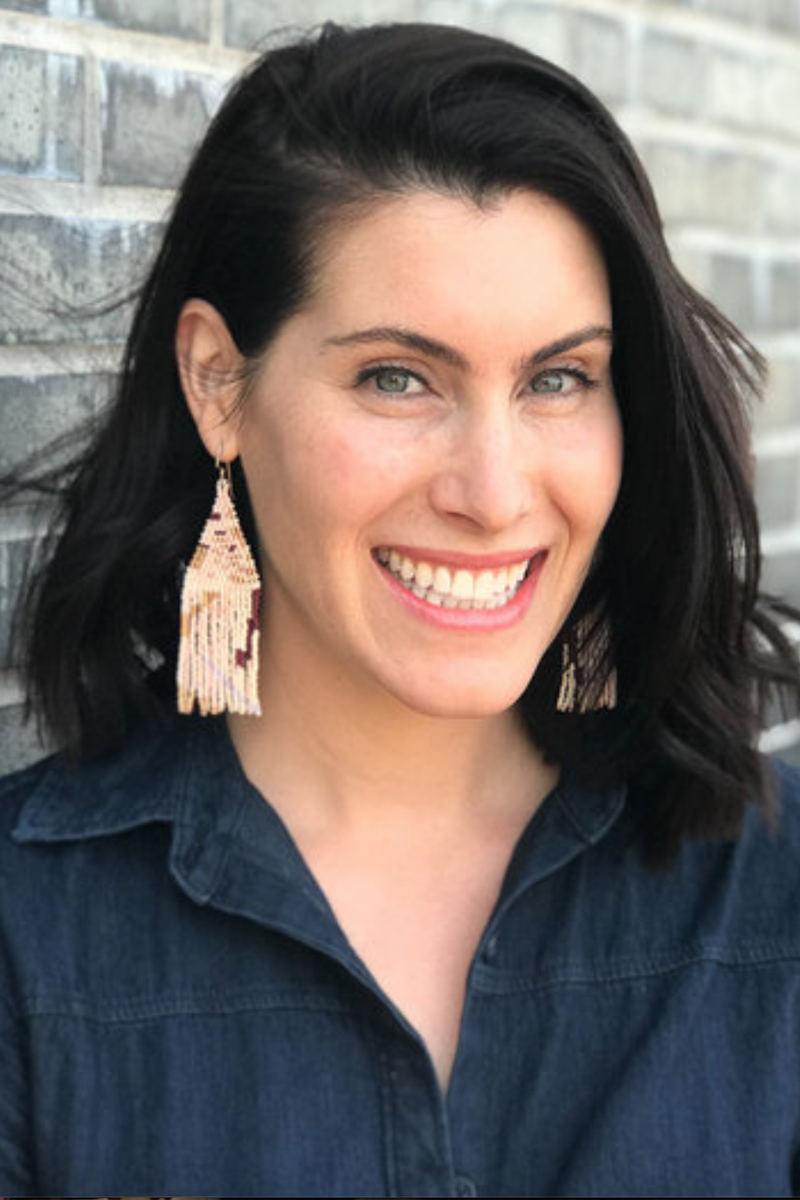 Allison Wells | Certified Nutritionist & Wellness Consultant

 (Online Coaching)
Ever since she can remember, Allison Wells has loved to cook. As soon as she was old enough to read a recipe, she was climbing up on the kitchen counters, pulling out ingredients, and cooking breakfast for her family before they woke up. Born into a health-conscious family, Allison was soon experimenting with recipes making them healthier, but still tasty!
In college, Allison continued to pursue her interest in the science behind how food effects the body and took nutrition classes at the University of Colorado, Boulder. After moving to Los Angeles in 2004, Allison became a NASM (National Academy of Sports Medicine) Certified Personal Trainer, and in 2007 she continued her studies in health and wellness becoming an AFPA (American Fitness Professionals & Associates) Certified Nutritionist and Wellness Consultant. In 2009, Allison established the culinary portion of her business, EnLitened Eats, where she features healthy cooking tips, videos, and primarily plant-based recipes. 
Allison believes that nutrition is not about deprivation or starvation, it is about understanding what each individual body needs to feel its best. Our energy levels, digestion, and appearance are all a direct reflection of what we use to fuel our bodies. Allison subscribes to the idea that high-quality foods, moderate portions, and balanced meals, are the keys to sustained energy and an optimally functioning digestive system. Every body is different, and therefore, has a different equation for success. Allison customizes nutrition programs and meal plans to each client's particular lifestyle to promote positive results. 
Over the years, Allison has had the great fortune to spread her passion for healthy eating. In addition to creating customized meal plans, she has taught nutrition classes to underprivileged teens at the USC Teenage Obesity Research Clinic, hosted a number of events including cooking demonstrations at Whole Foods Market, private cooking and nutrition classes, wellness seminars, and videos on social media. Allison is particularly excited about her recent opportunities to share healthy dishes and nutrition education as a guest on the local Los Angeles news stations, KTLA 5 and KCAL 9.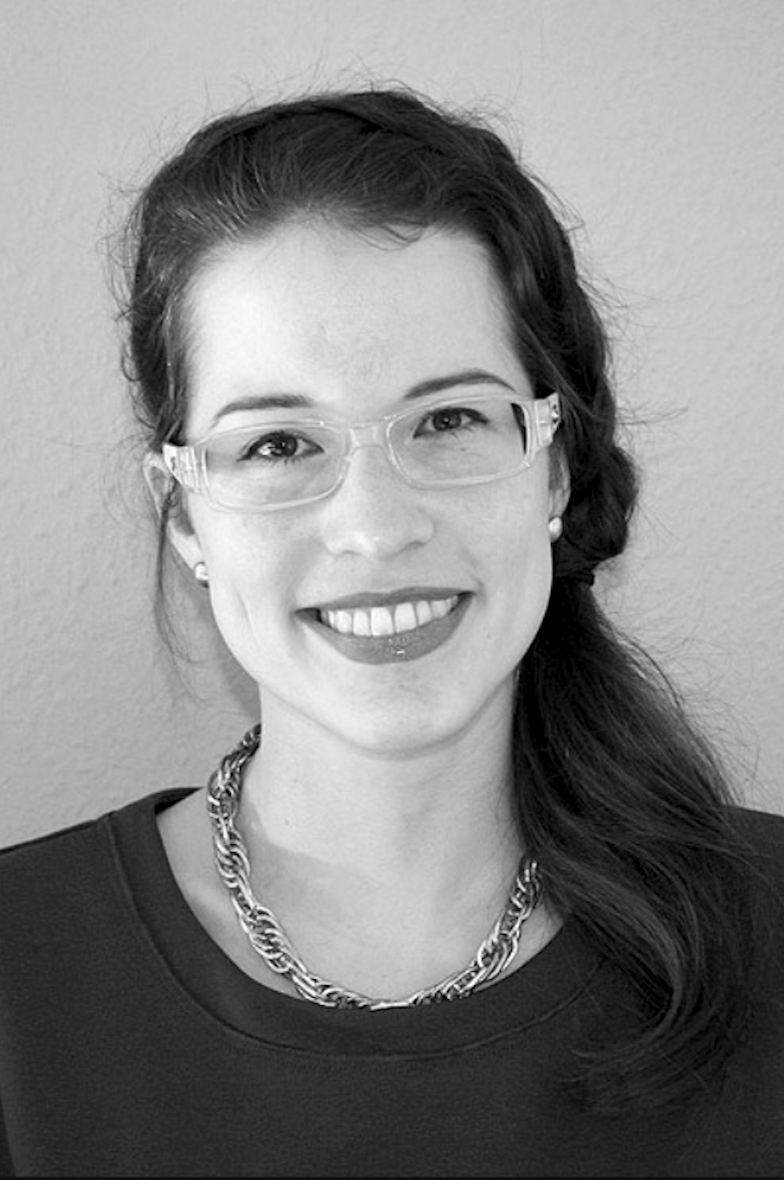 Lea Irion | Nutrition Coach | Dietary Lifestyle Consulting (Online Coaching)
Is there a better reward than a piece of dark chocolate after a successful presentation? Or homemade ravioli waiting for you after a long day at work? Good food with best quality are not a minor matter for me, but are at the center of my everyday life, because they make you happy and full, give life, both physically and mentally. In each life situation, you can support the body in its functions if selecting the right meals. To do that, I am happy to assist you as a nutritionist.
I analyze your lifestyle and eating habits, then create an individual nutritional plan for you that is optimally adapted to your everyday life. I'll track your progress, check the contents of your refrigerator and give you tips on grocery shopping at the store. In my consultations, I follow a holistic approach and combine ancient nutritional science and modern nutrition strategies with elements of mental training and kinematics. My goal is to increase your well-being with delicious food and the appropriate diet.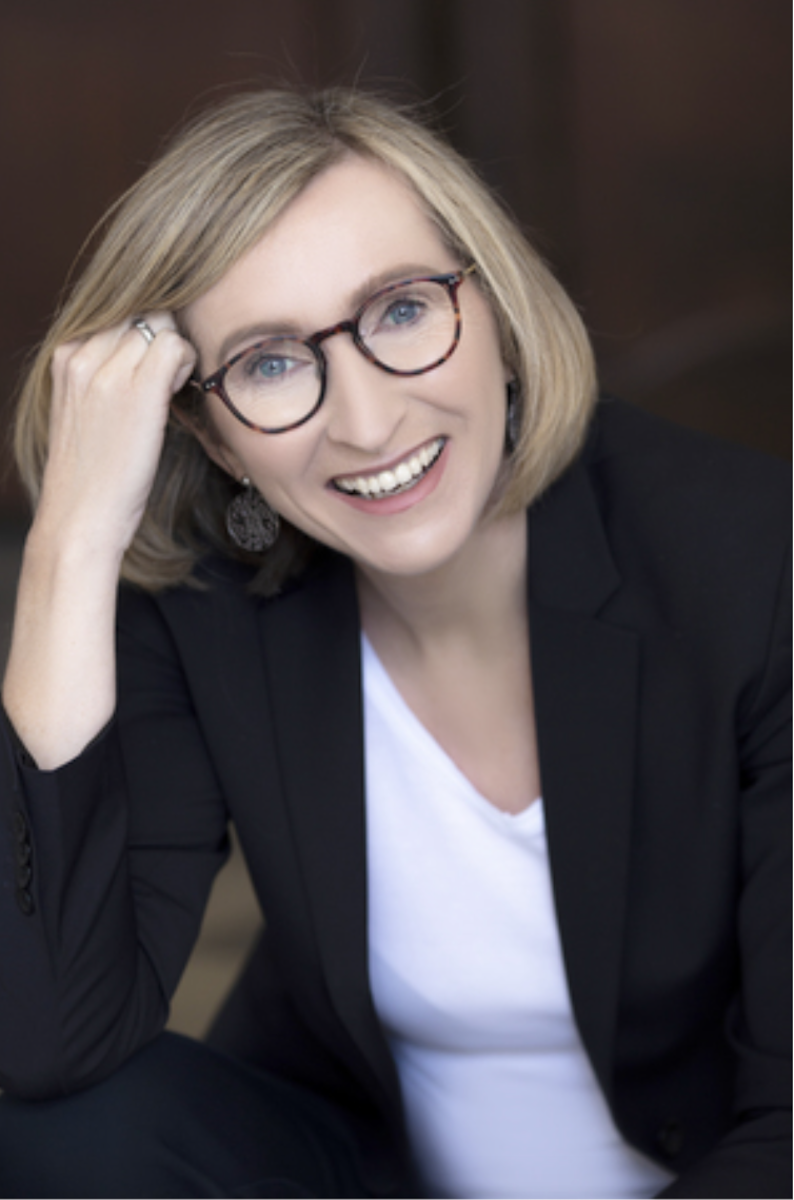 Stephanie Salecker | Coaching Portfolio (Online / 1:1)
SOLUTION-ORIENTED COACHING FOR CLARITY, SOLUTIONS AND INSPIRATION
Would you like to make a personal or professional change in your life? Are you looking for new ways?
Are you facing new challenges that you would like to master with power and clarity?
Would you like to take time and look back to see what is really important to you?
In individual coaching, we can concentrate completely on your personal concerns and seek together impulses, practical solutions and the first concrete steps. We work according to the approach of solution-oriented short-term coaching. Here we focus solely on the solution level. Your "problem" may simply take a back seat, true to the motto "the solution does not care how the problem arose". With our consistent solution- and resource-oriented approach, a few sessions are often enough to create new clarity, to mobilize one's own resources, to recognize one's own potential, to find a view of the future that is visible and makes you want to do more.
In short-term coaching, we assume that only 1 – 3 coachings are enough to achieve this goal, and we know from experience that the effects are often more sustainable than long term coaching arrangements. Have faith and give your solution a chance – it is already waiting to be discovered by you.
PROFILE STEPHANIE SALECKER
Coach, Trainer and Consultant out of full motivation and excitement – She has been enthusiastic about helping people find their own path to success for many years. In a consistently solution-oriented way, she works with clients and teams to discover their own strengths, gifts, talents and opportunities, to (re-) activate individual skills and to find concrete professional or personal development steps. Her long term experience in leadership positions in an international context, as well as her expertise in coaching and leadership development is the base for her successful cooperation with individuals, executives and teams.
BACKGROUND & EXPERIENCE
* Founder / Owner of SolutionSurfers Germany, a training institute for solution-oriented coaching, executive coach and leadership trainer
* More than 20 years of leadership experience in different industries (Automotive, Oil & Gas, Professional Services) in an international environment. 6 years international experience in Scandinavia
* 18 years at McKinsey in various roles – the last 10 years responsible for Leadership & Development topics, designing and developing leadership programs, coaching project leaders and partners, and directing the training of internal trainers.
CERTIFICATES AND PROFESSION
* Bachelor in Economics 
* Professional Certified Coach (PCC/ICF)
* Coaching training for individuals and organizations, transaction analysis, solution orientation with emphasis on solution-oriented short-term coaching.
* Numerous development and coaching certifications (MBTI, Baron EQi), and Certified Centered Leadership Trainer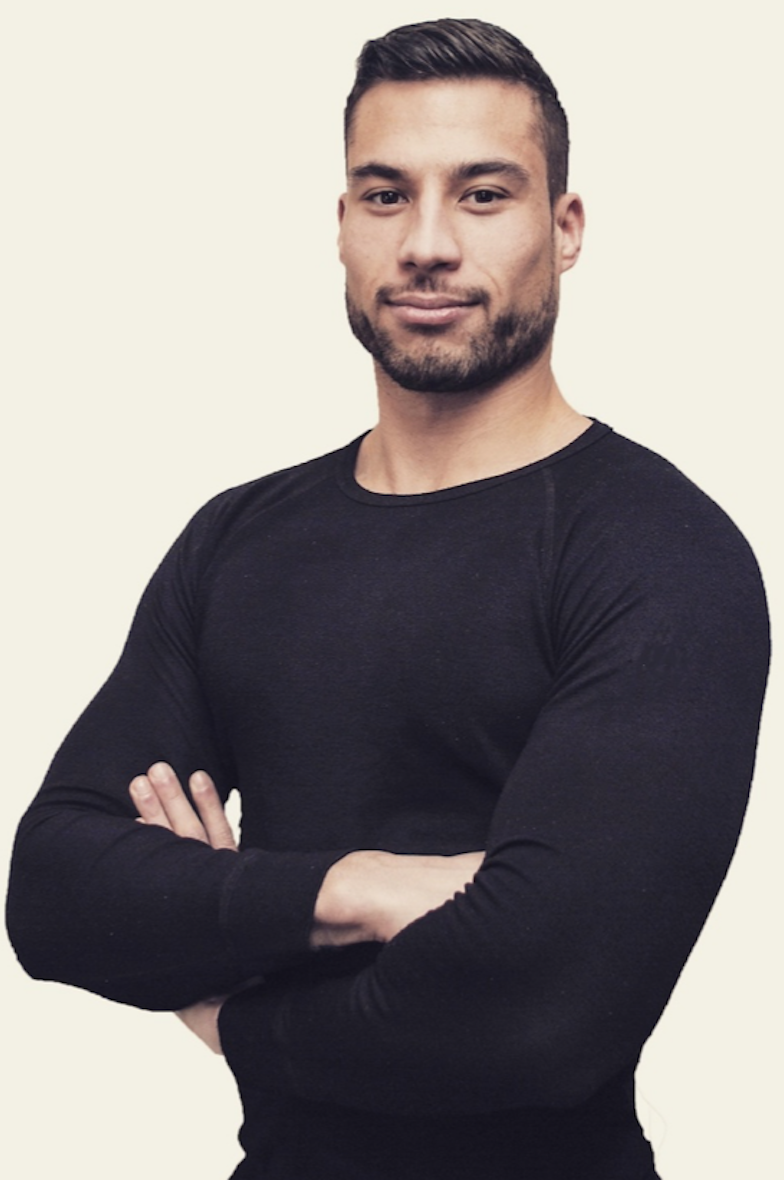 Daniel Fichtinger | Nutritional Counseling, Weight Loss and Health Coach
Movement is life, standstill makes us lethargic. Even if we rest on the outside, innumerable processes take place in our interior at the same time. We ourselves have the power to influence our phenotype, the external and internal appearance, as we wish. Sport, a well-balanced diet and the right mindset will help you stay healthy, strong and just feel good. I support you in achieving your goal.
As a nutritionist, it is my pleasure to look after, inspire and advise you on the topic of nutrition. Diet is an individual thing and should be adapted to your life. So it is possible to find out why you may not have lost weight yet and what we can optimize in your diet.
Education: Bachelor of Science in Nutrition, Certified Sports Instructor, Yoga Teacher (200h), Sports Nutrition Consultant (VEÖ & IMSB), Certified Functional Trainer