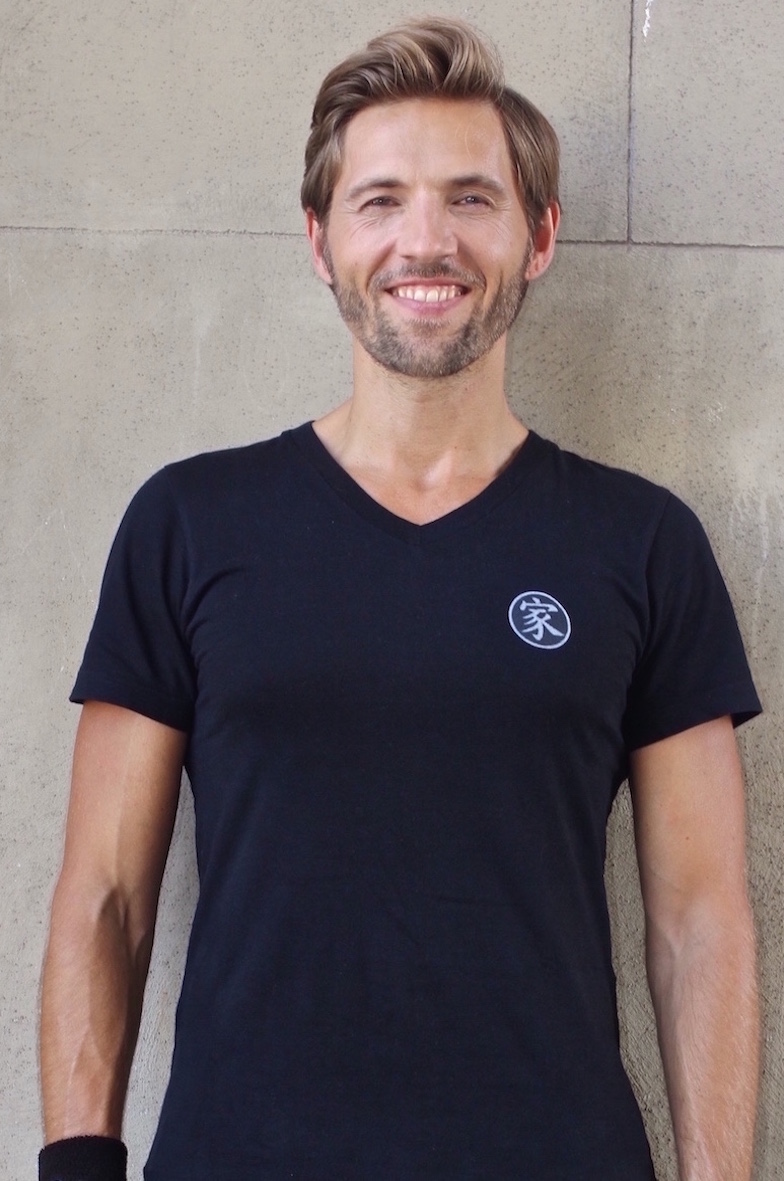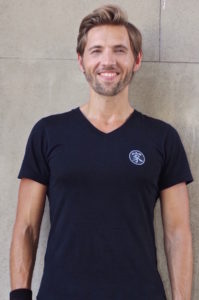 Jürgen > Personal Trainer, Yoga Coach, Managing Director, Corporate Fitness Coordinator
As a personal trainer I focus on holistic programs and effective weight loss, strength development, relaxation and life balance strategies. In my sessions you reach your goals fast, healthy and with much joy. More than 15 years of professional experience as a personal trainer refined my style. After all this time and many experiences in the fitness industry, I am still more than excited about my work as a personal trainer and manager of the company, the success of our customers, the advantages of the individual 1: 1 private coaching and the diverse coaching styles: Strength and shaping elements, yoga, back stabilization, functional training, flexibility, agility, athletic fitness, cardio, relaxation and breathing techniques, etc. After my studies I lived from 2005-2007 in Asia, where I learned ancient yoga and found my way and goal of life. It was my mission to found Royal Private Coach and build a worldwide team of exclusive coaches. I myself have been evaluated and listed in EREPS (European Register of Exercise Professionals).
References: Body & Soul, Boston Consulting, Stratley, BMW, Munich Gym, etc. Studies Health Science TU Munich, Fitness & Personal Trainer (BSA Munich), one-year Yoga Teacher Training (India), Health Coach
Offer: Personal Training, Yoga (Beginner, Intermediate), Life Coaching, Courses (Functional Training, Healthy Back, Fitness), Life Balance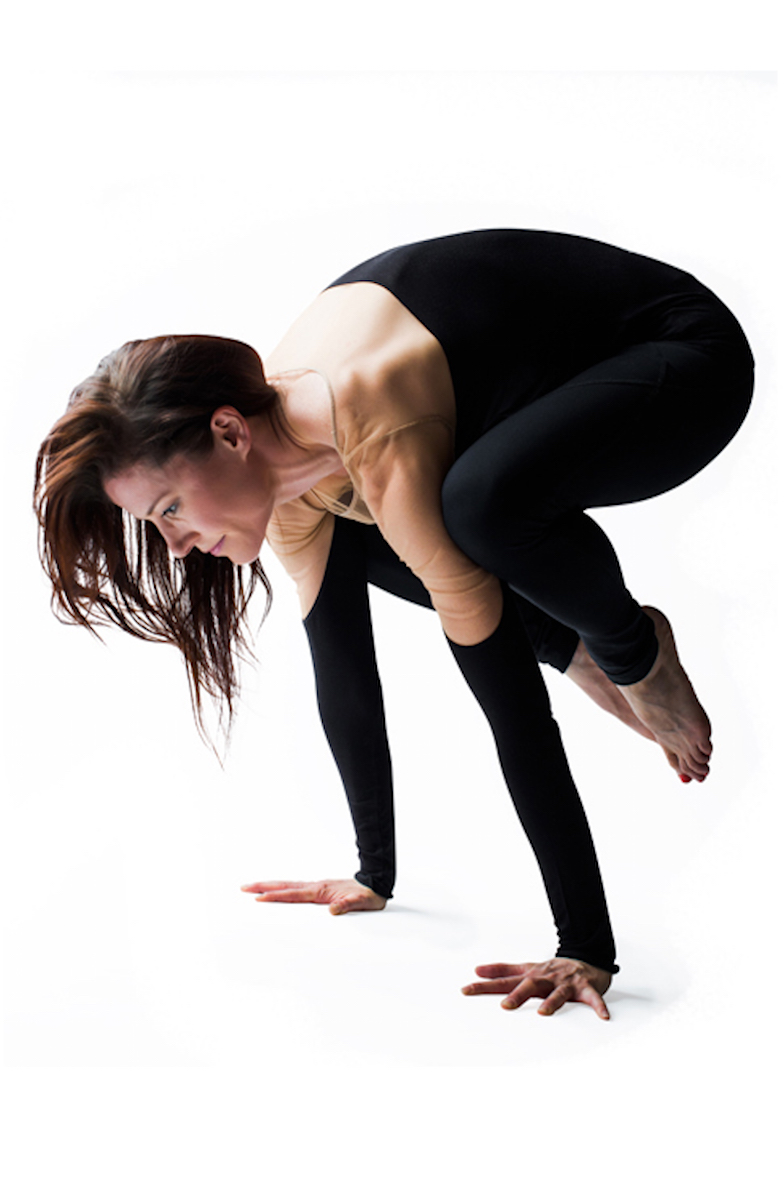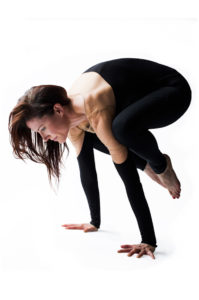 Rachel > Yoga Expert, Personal Training, Teacher Trainer, Corporate Fitness, Life Balance Coach
I am a yoga instructor, teacher trainer and director of Teacher Development and College for YYoga based in Vancouver, BC. My love of yoga began almost twenty years ago while I was working in New York City. Overstressed and overwhelmed, yoga provided me with a precious space come home to my body and myself. Using the tools of yoga – posture, breath, meditation, and just a dash of humor – I will help you to access your optimal physical and mental well-being. Our work together will be tailored to your needs; whether you need flexibility, strength, or stress-relief, we will create a customized program to help you be your best in your daily life.
I love working with all levels of practitioners. Whether you are a veteran yogi or just starting out, I look forward to supporting your journey!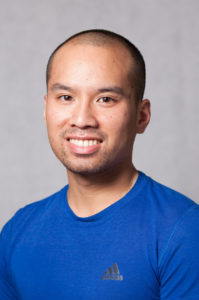 Adam > Personal Trainer with Focus Fitness, Weight Loss, Health and Rehab
Adam grew up in east Vancouver and he loves it so much that he even can't fathom living anywhere else in the world. He has always remembered being active and from the very first time he picked up a weight he loved to push himself in the gym. Eventually that lead him to achieve a Bachelor of Human Kinetics degree from the University of British Columbia. Adam has been personal training for 8 years and 4 of those years he worked in cardiac rehab as an exercise physiologist on the beautiful North Shore. From his experience working in cardiac rehab he specialized in training older adults that have metabolic diseases, helping them towards behaviors that promote healthy living and longevity. Currently he has started a in home training business offering personal training at the convenience of the clients' homes but he still sees some clients the gym.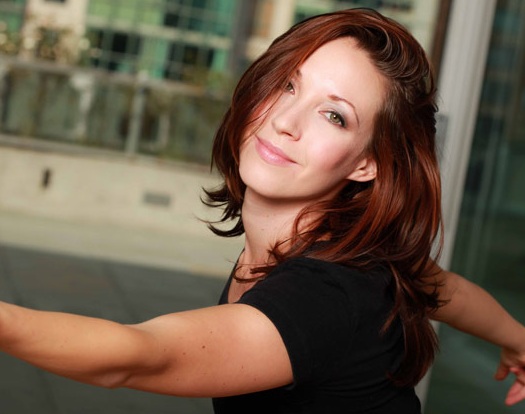 Emily > int. Personal Trainer, Dance Elements, Flexibility, Kinesiology, Health, Online Coach
I am a holistic personal trainer and wellness coach from Vancouver (Canada) with over 10 years of experience in fitness. I began my career as a professional dancer, choreographer, and instructor in Canada & USA and these experiences in movement and the body helped me discover my love for wellness and fitness. In 2008, I graduated from the University of British Columbia with a degree in Kinesiology & Health Science, and now focus on personal training, group fitness, rehabilitation, and health and wellness coaching.
I enjoy seeing my clients achieve their fitness goals and strive to help them in any way I can. Because of my extensive background, I can apply diverse knowledge and training skillsets to ensure my clients succeed!  I confidently and appropriately modify my training style for each person and I always focus on a healthy, safe, and HOLISTIC approach to health and wellness. Currently, I am also studying again to complete my Diploma and Doctorate in Traditional Naturopathy which reflects my holistic lifestyle and core values, i am very happy about this profound knowledge which brings added value to my clients.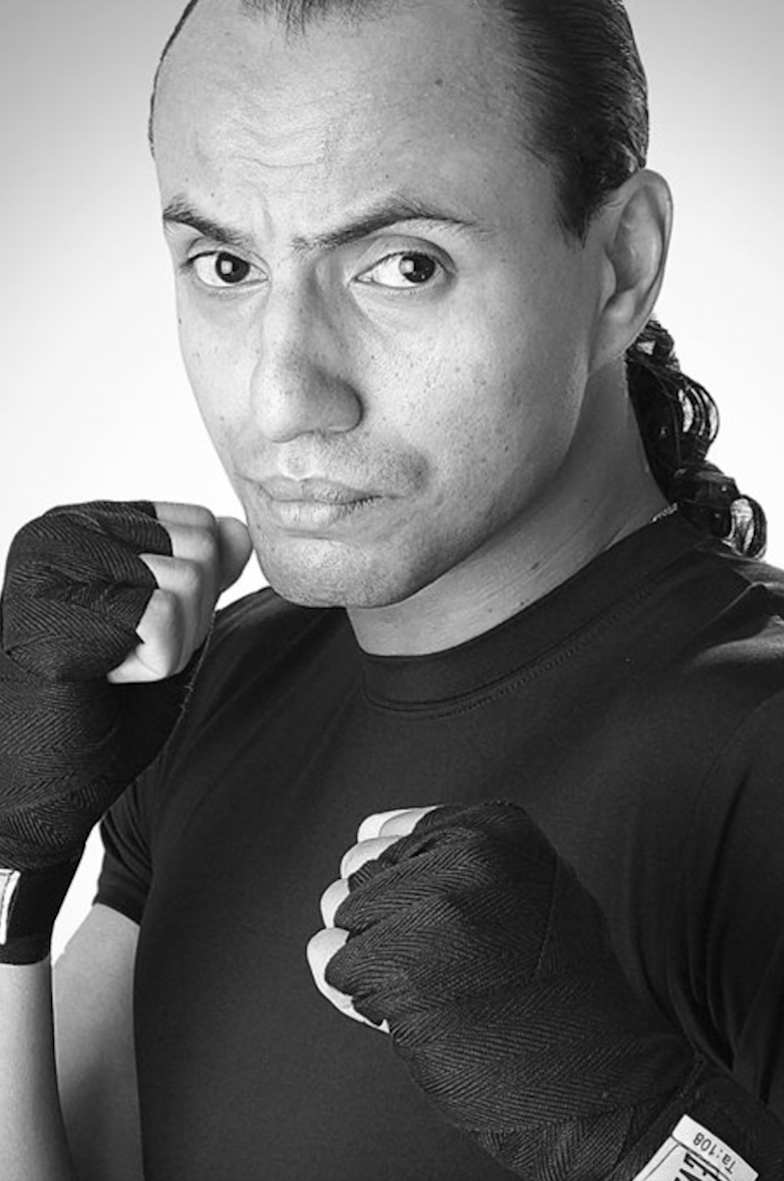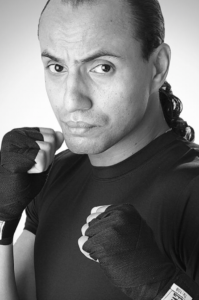 Teddy > Personal Trainer, Martial Arts
My Dad gave me the inspiration & passion for sports, he introduced me to Martial Arts. I remember when i was a young boy, he told me that everything in life is possible, you just have to believe in your dreams and work constantly for it. I use this phrase until now. Martial Arts was the 1st sport in my life that gave me discipline, strength and helped to build my confidence. Also it was my dad who supported me when i was a Sprinter Semi-pro athlete in 200 & 400 meters to go beyond my limits when i was grown up.
After my university degree in physical conditioning training and profound practical experience as a Coach i left France and moved to Canada. My goal was to continue my career as a Strength & Conditioning Coach, Personal Trainer and Martial Arts Expert to challenge my skills within a new culture. My heart is for both Canada my home & France my roots. I have been coaching  for over 10 years and no matter if it's Conditioning Training or French Martial Arts my goal is to share my passion and inspiration with my clients and support them reaching their goals.